Morickap Resort Vythiri
Wayanad Dist., Kerala State, India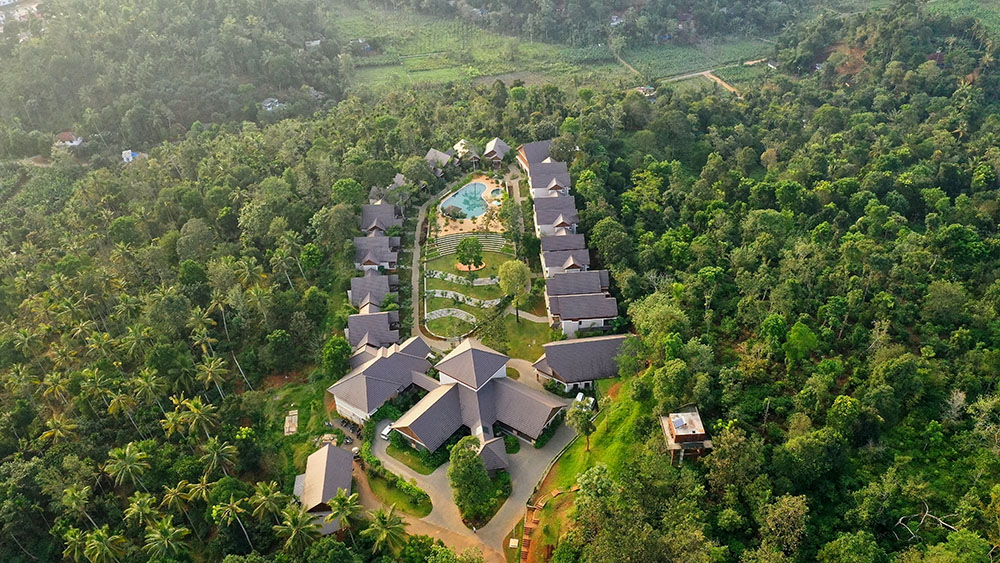 Unforgettable Experiences @ Spectacular Destination
Morickap Resort at Vythiri is simply divine. A hill resort locale that has so much to offer you. First of all, this hill resort town in the nature-endowed Wayanad District of Kerala State is well connected. You can easily drive down from Bengaluru, Mysore, or take an overnight train from Chennai to reach here. With direct flights to Calicut or Coimbatore – you can also reach here in a couple of hours.
The sheer diversity of the experiences that Vythiri has to offer you is just simply thrilling. The weather is pleasantly cool at nearly all times. If you love nature, you are in the right place.
The magic of Morickap Resort is that it is perched on a hill overlooking scenic vistas and valleys. You are literally in a space bordering an evergreen forest.
So, imagine wading through jungle streams, taking long walks through country paths cutting through wild grass, bushes, and ancient trees. Participate in conversations with multi-hued wild birds and dance to the tune of spectacular butterflies. Get to meet the occasional group of deer or a scurry of squirrels.
Vythiri has a diversity of views and things to do. You can go spice bargain hunting, check out the tea and coffee plantations, visit historical ancient caves, get refreshingly drenched in little brooks and forest waterfalls.
Morickap Resort pampers you with luxury and comfort. It is one of the earliest and most loved resorts in Vythiri and is frequented by celebrities and nature lovers throughout the year.
Though the months from October to April is considered the peak season, there is literally no off-season as Vythiri offers a cool and salubrious climate throughout the year. In fact, the monsoons have become the next big thing with visitors from around the world visiting us just to enjoy nature's display of thunderous downpours.
Morickap Resort represents a distinctively Keralan elegance and experiential luxury.Set around 3,500 ft above sea level on the mountain ranges of the Deccan Plateau of the Western Ghats, the resort presents you with the bounties of nature with the comfort of a world-class resort.
With unique combined architecture that's reminiscent of dainty Swiss Chalets, the resort is well designed – a perfect getaway for harried professionals, close-knit families, intimate honeymooning couples, and adventurous groups of friends.
We live in nature; we believe in preserving nature. No effort is spared to satisfy every guest, enthuse shareholders, and motivate employees. Morickap Resort is committed to sustainably caring for the environment – preserving the beauty and goodness of nature for tomorrow.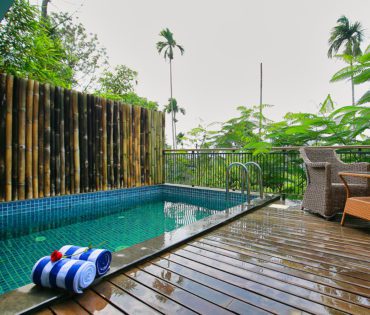 Equipped with everything you need to stay and enjoy the beauty of nature.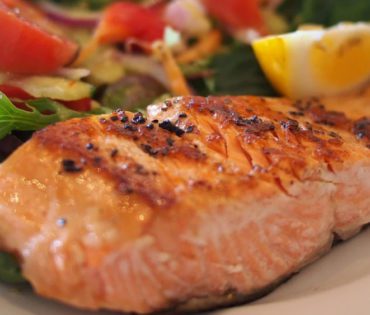 The finest cuisine and Keralan dishes are created and served by our celebrated chefs.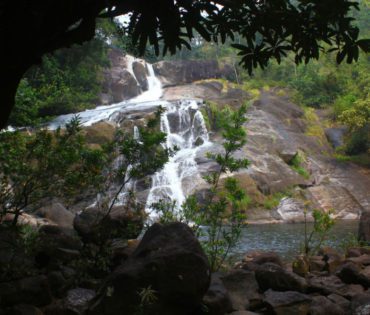 Explore the sights and sounds of the rainforests, the winding rivers, the still lakes, the gushing brooks, and the rushing waterfalls.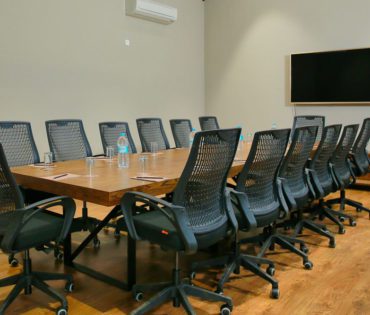 Stay with colleagues for a corporate meeting or a mini-convention.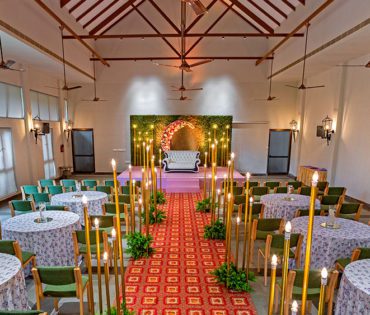 Host a family event or a destination wedding followed by a wedding reception.