Explore Wayanad - Visit The Most Enchanting Tourist Places in Wayanad
Wayanad is one of the most charming hill stations in Kerala. With staggering mountains, lush rainforests, cascading waterfalls and resplendent lakes, Wayanad makes for a majestic destination — a place that would charm every traveller. Wayanad is a nature lover's delight, an adventurer's humble abode, and a holidayer's favourite place to rejoice. If you wish to explore the natural wonders of this hilly town, they are easy to reach from the peaceful premises of Morickap Resort in Wayanad.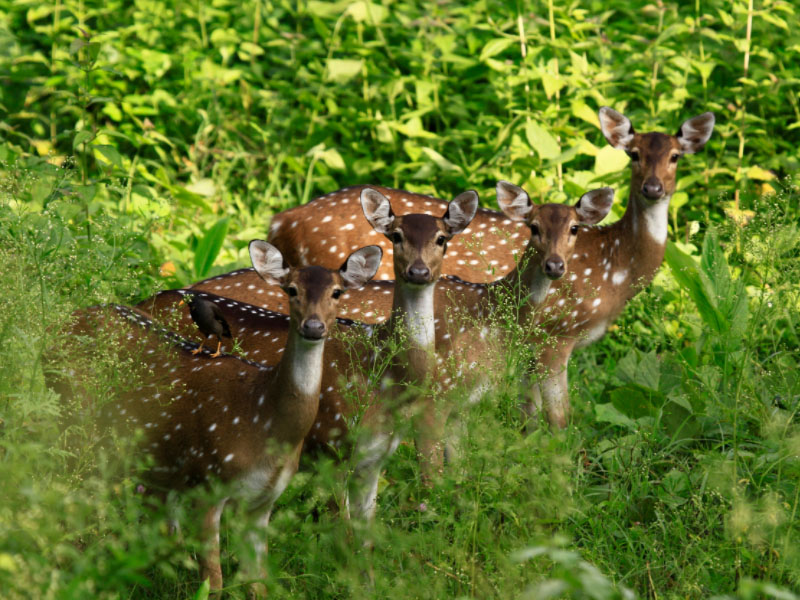 One of the largest wildlife sanctuaries in the world, Muthanga is home to elephants, deer, leopards and all kinds of wildlife found in peninsular India. It is also an excellent birding spot. The sanctuary is 45 kms away from the resort.
Tholpetty Wildlife Sanctuary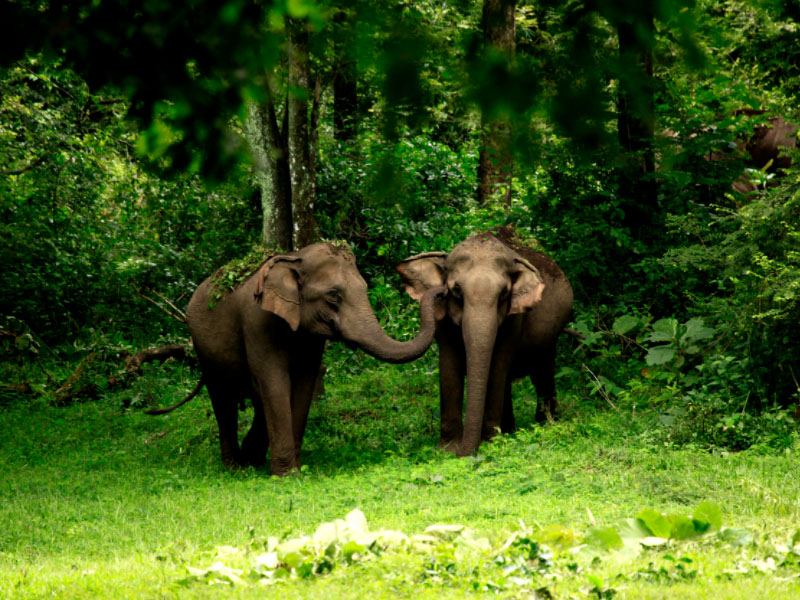 A must-visit for travellers and nature enthusiasts, the Tholpetty Wildlife Sanctuary is located 54kms fromMorickap Resort. Enjoy the park with a safari drive, spot a plethora of animal and seasonal birds.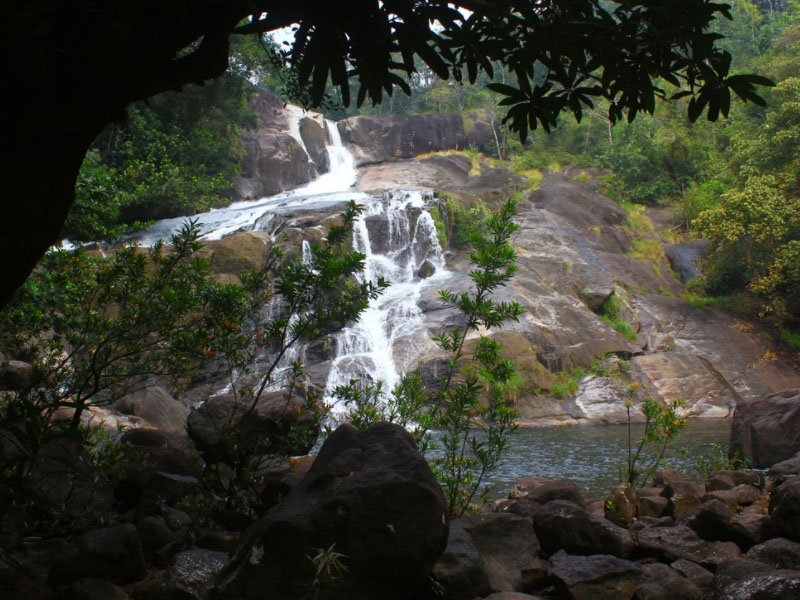 Situated 13kms away from the resort, Meenmutty Falls is one of the most mesmerizing sights in Wayanad. A trek of about 2 km leads you to the fall, which is, in all entity, a sight to behold!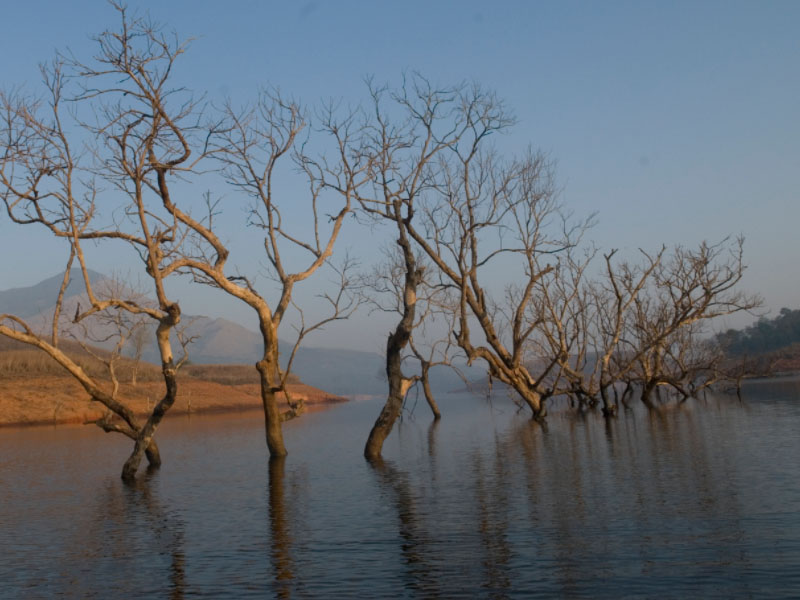 The dam, amid mist-clad hills of Wayanad, is just 13km away from the resort. Banasura Sagar Dam is renowned for its exotic flora and fauna which are networked with 44 rivers.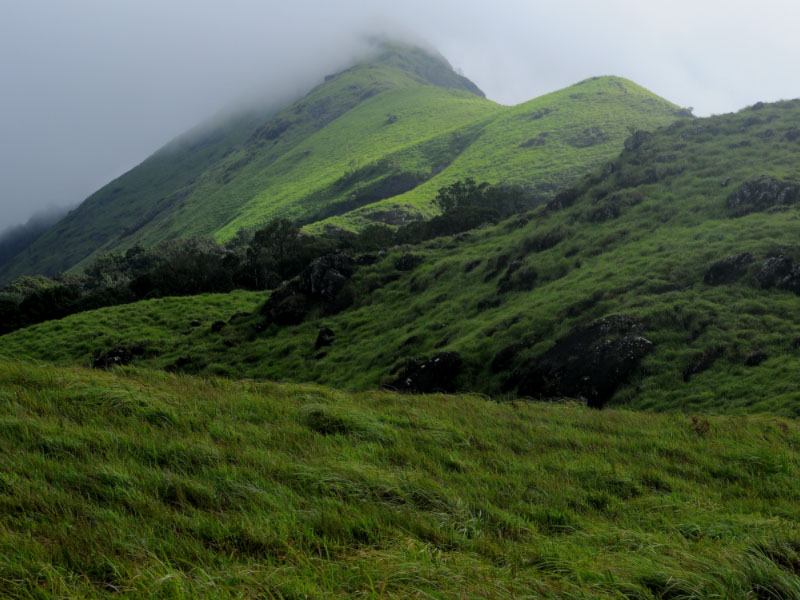 Located at a distance of 26kms from Morickap, Chembra Peak comprises of a heart-shaped lake on the way to the top of the peak. A view that would stay etched in your memory forever.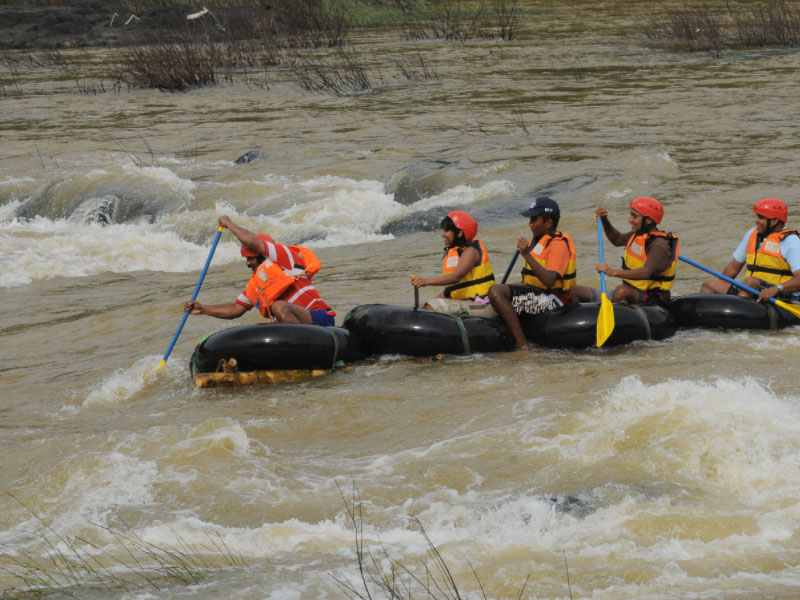 Located 41 kms away from the resort, this is the only island surrounded with naturally purified water source in Kerala. A boat ride here during the full moon is a memory that stays for a lifetime!