Explore Wayanad - Visit the Most Enchanting Tourist Places in Wayanad
Wayanad is one of the most charming hill stations in Kerala. With staggering mountains, lush rainforests, cascading waterfalls and resplendent lakes, Wayanad makes for a majestic destination — a place that would charm every traveller. Wayanad is a nature lover's delight, an adventurer's humble abode, and a holidayer's favourite place to rejoice. If you wish to explore the natural wonders of this hilly town, they are easy to reach from the peaceful premises of Morickap Resort in Wayanad.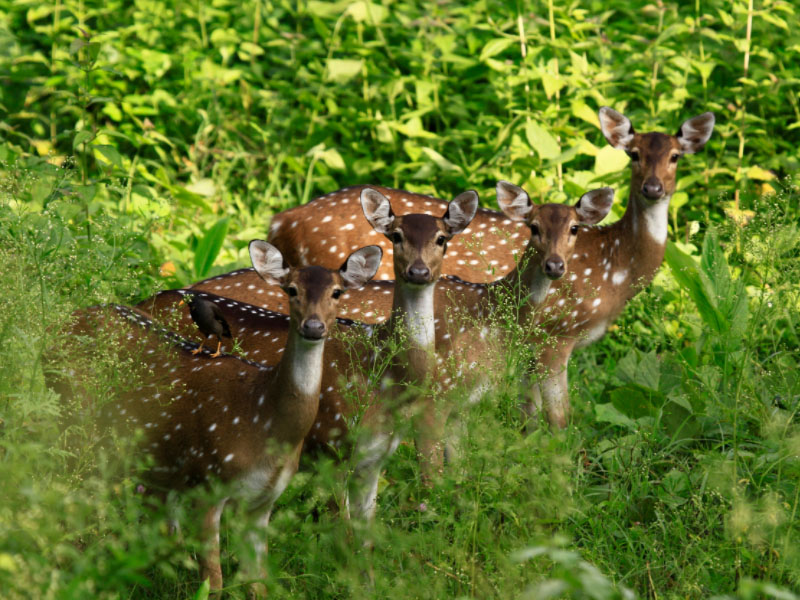 One of the largest wildlife sanctuaries in the world, Muthanga is home to elephants, deer, leopards and all kinds of wildlife found in peninsular India. It is also an excellent birding spot. The sanctuary is 45 kms away from the resort.
Tholpetty Wildlife Sanctuary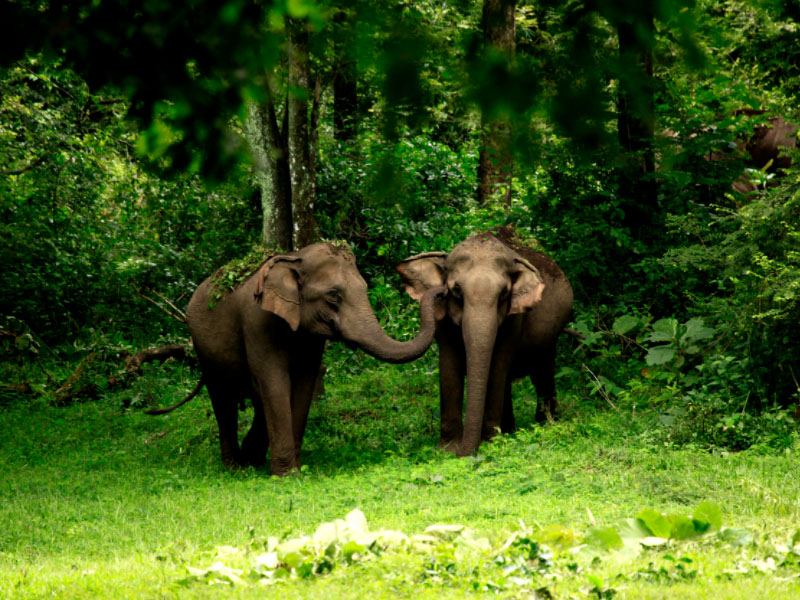 A must-visit for travellers and nature enthusiasts, the Tholpetty Wildlife Sanctuary is located 54kms fromMorickap Resort. Enjoy the park with a safari drive, spot a plethora of animal and seasonal birds.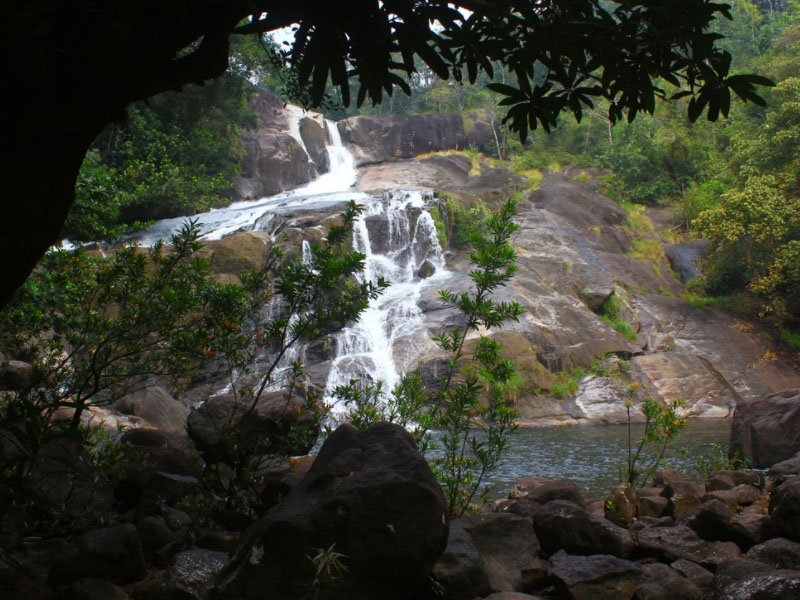 Situated 13kms away from the resort, Meenmutty Falls is one of the most mesmerizing sights in Wayanad. A trek of about 2 km leads you to the fall, which is, in all entity, a sight to behold!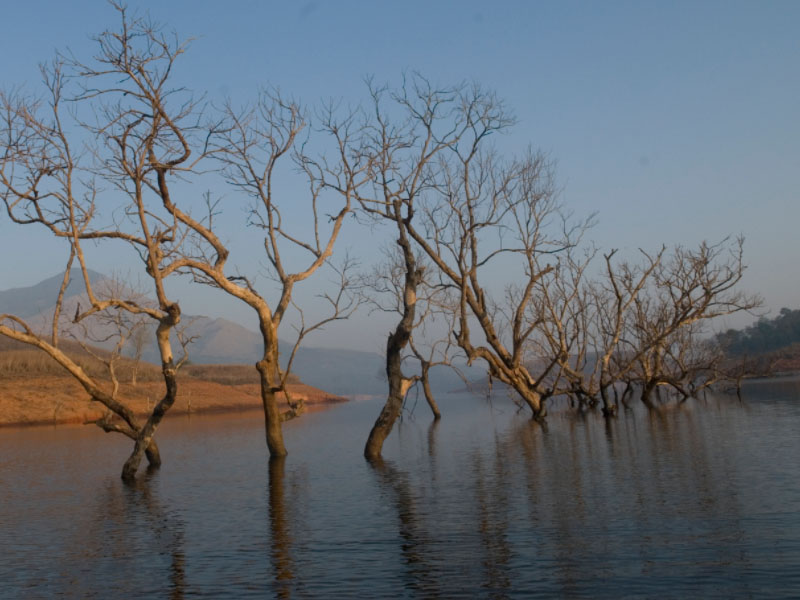 The dam, amid mist-clad hills of Wayanad, is just 13km away from the resort. Banasura Sagar Dam is renowned for its exotic flora and fauna which are networked with 44 rivers.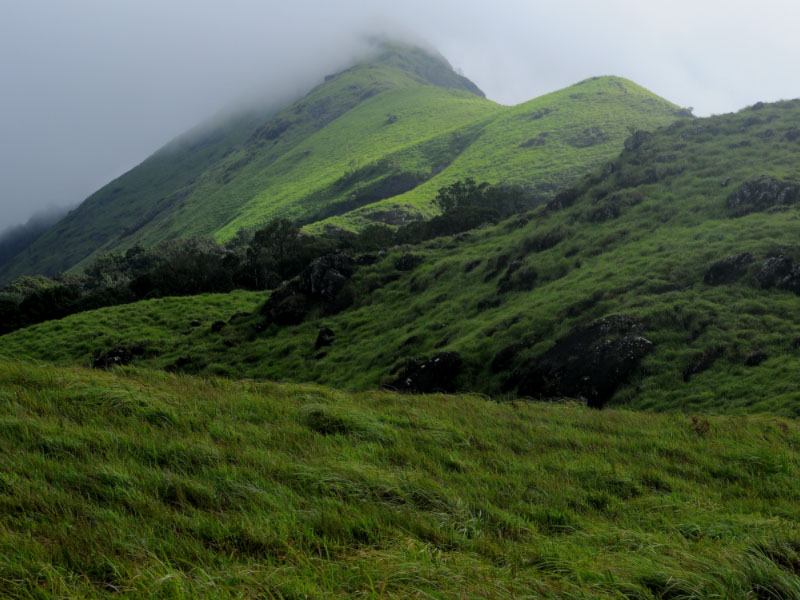 Located at a distance of 26kms from Morickap, Chembra Peak comprises of a heart-shaped lake on the way to the top of the peak. A view that would stay etched in your memory forever.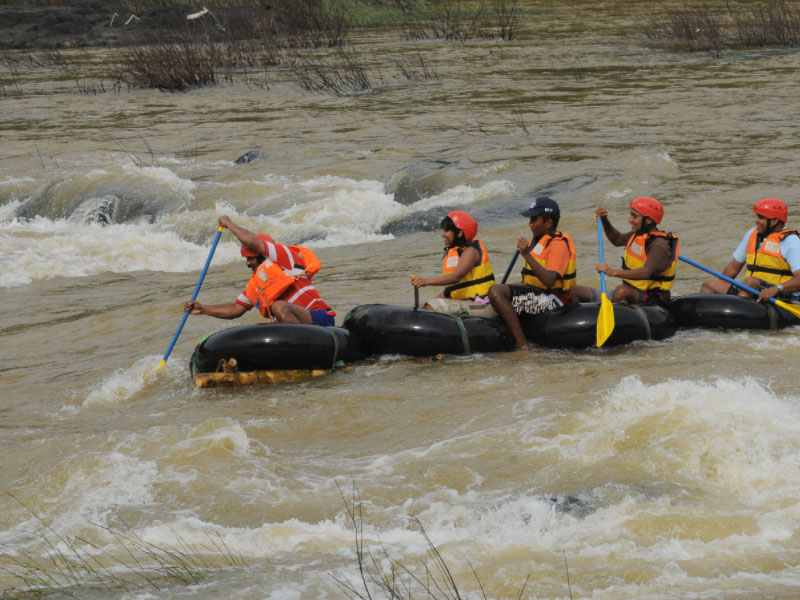 Located 41 kms away from the resort, this is the only island surrounded with naturally purified water source in Kerala. A boat ride here during the full moon is a memory that stays for a lifetime!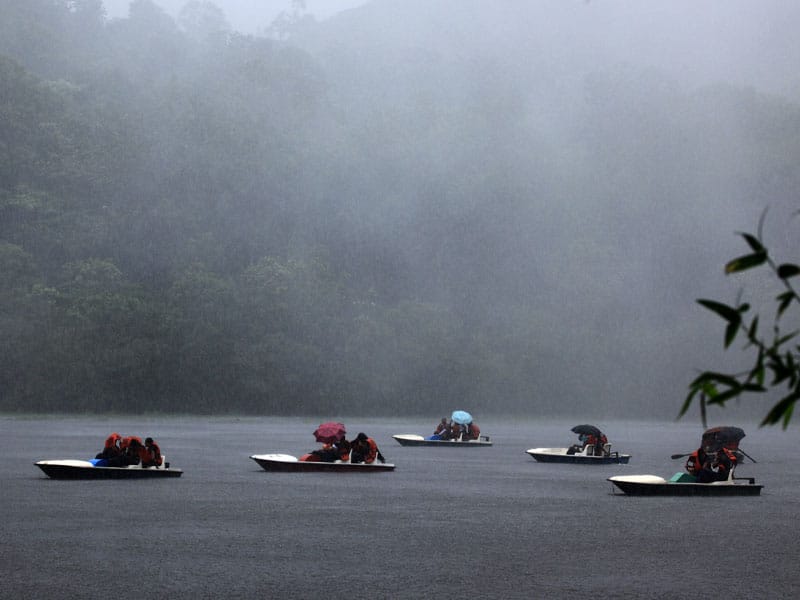 Tranquility and peace surrounds you at the Pookode Lake, Wayanad! A scenic freshwater lake, Pookode Lake nestles amid evergreen forests and mountain slopes at an altitude of 770 meters above sea level. It has a calm and spiritual ambience and is one of the most visited tourist places in Wayanad, Kerala. Boating facilities are there along with a freshwater aquarium with large varieties of fishes. A Children's Park and a spices and handicrafts shopping centre add to the attraction of the picnic spot.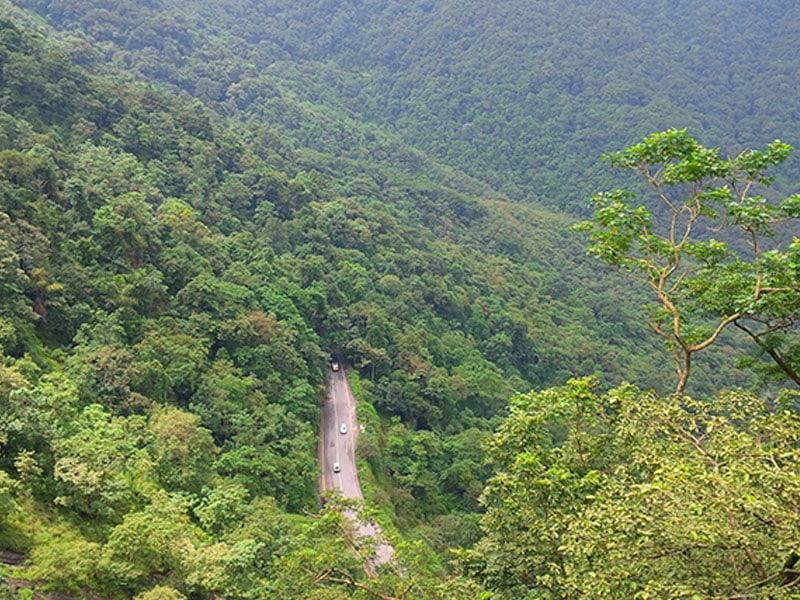 Get ready to be amazed by one of the highest, most scenic viewpoints in Wayanad! Lakkidi View Point is located 700m above mean sea level, atop the Thamarassery ghat pass and is one of the highest locations in Wayanad. Lakkidi is often known as the Gateway of Wayanad. There are nine hairpin curves from Adivaram (Downhill) to Lakkidi through steep mountains and a journey through the serpentine ghat pass is quite an experience! At this scenic viewpoint, one can get amazing picturesque glimpses of the surrounding misty hills, thick forests, gorges, streams and plantations.
Feel the surge of adventure at the beautiful Soochippara waterfall! Located at Soochippara near Meppadi, it is a three-tiered waterfall, at a height of 200 meters above sea level. Surrounded by lush deciduous, evergreen and montane forests, the waterfalls offer amazing views of some of the best tea estates in Wayanad. The pool below the waterfall is good for taking a quick refreshing swim. It is also a great place for thrilling adventure sports like white water rafting, swimming, bathing, rock climbing etc.