Activities at our Resort in Wayanad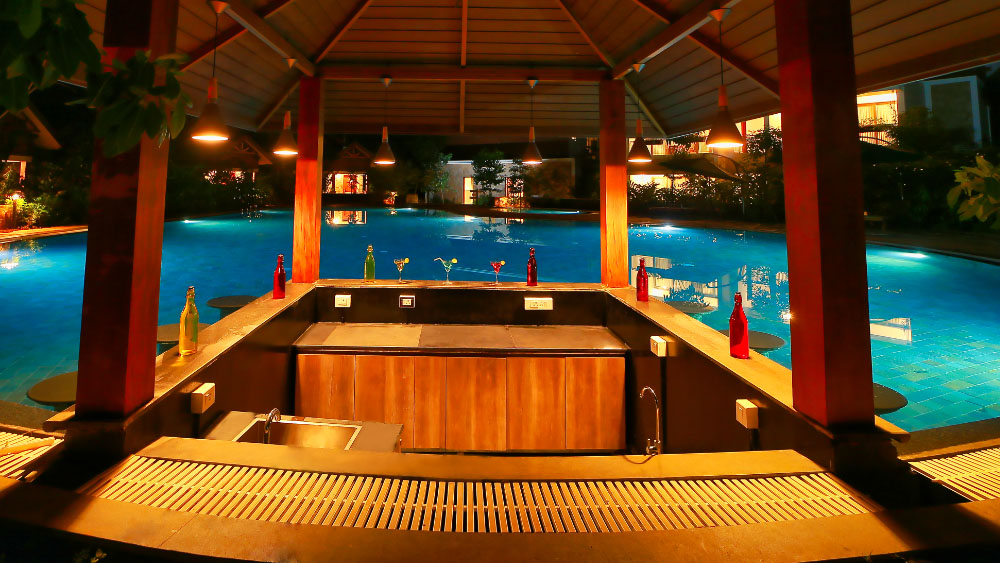 Luxury Pool
The pool at Morickap is the largest, state of the art swimming-pool in Wayanad. Positioned in an ascetically designed enclave, the pool measures around 3250 sq. ft in area, and is the perfect place to unwind and have some fun.
Alongside is a kids pool, where children can have their dose of fun. With both pools close to each other, its easy for adults to keep an eye on the children.
The pool area also features a mocktail bar that serves a variety of non-alcoholic beverages and drinks. The area is flanked by lovely pool-side furniture, where one can sit back, soak in the sun and enjoy.
Pool timings: 7:00 AM - 8:00 PM
Outdoor Play Area
A large play area that features a volleyball court, badminton court, and a half basketball court among other things. Its a favourite place for the adrenaline junkies and spells of oodles of fun for children and adults alike.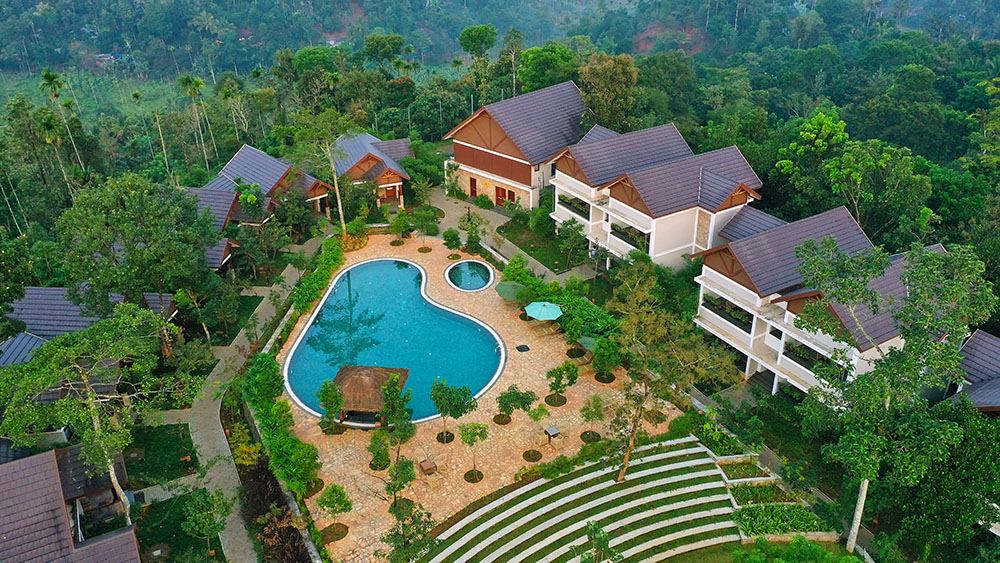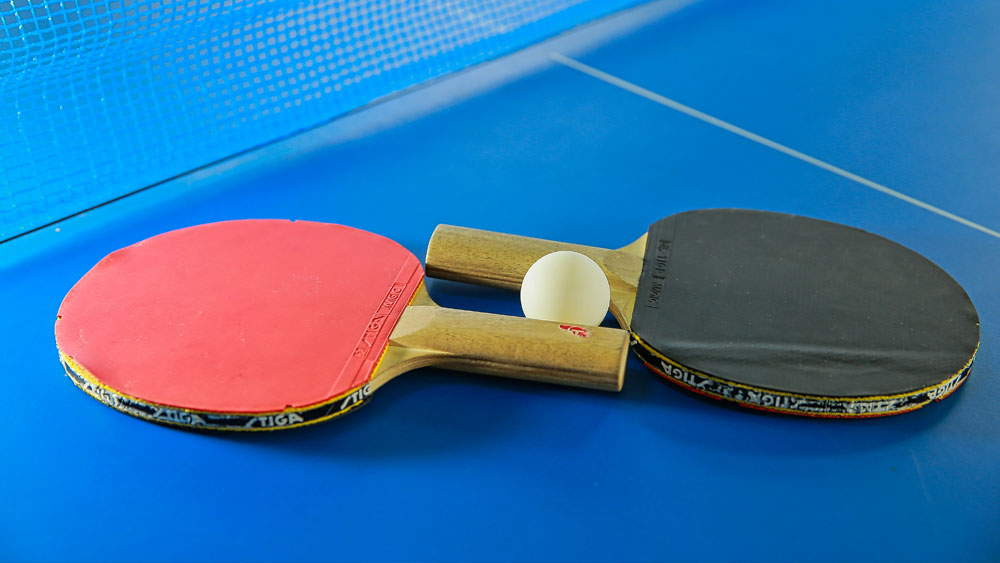 Wow
'Wow' as the name suggests, offers some of the best options for fun and recreation. The activity centre comes with facilities for table tennis, card games and board games like chess and checkers among others. It is a good place to spend time with friends and family. Hoot a little, play a little and make a lot of memories.
Timing: 6:00 AM – 11:00 PM
Playtopia
Playtopia is the children's play area at Morickap, equipped with many playground games and instruments. Fun-filled activities and games are organized at times within the play area for children of different age groups. After all, the tiny-tots also deserve some lasting memories while on a holiday.